The CPD Accreditation Office is an independent CPD accreditation body.
We aim to provide robust and flexible CPD Accreditation to People & Organisations across all sectors  regardless of its size and age. Whether you are a personal trainer or a life coach, a training organisation, college or a dentist, we are here to support you on your journey. Our CPD accreditation is not limited to UK only, we provide accreditation services to all over the world.
By CPD accreditation we help professionals to achieve their career goals and have successful life ahead.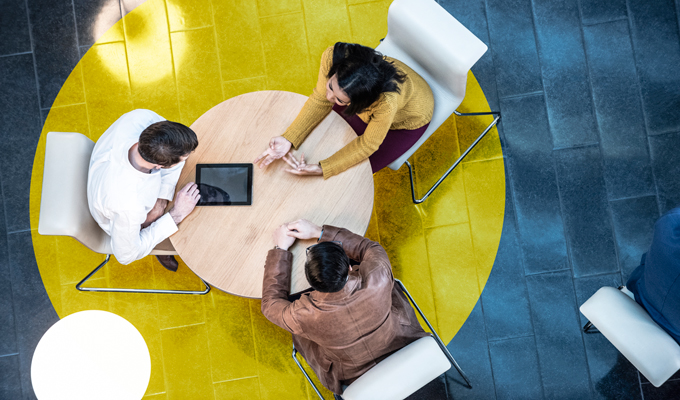 Our mission
We are passionate about following structure of learning in the UK including the ranking of qualifications and how CPD connects into the education system to transform people and businesses for the better.
Our purpose is to enable employees and organisations to develop their professional skills for personal and economic growth. We do this by helping employers and training providers to develop, assess and accredit leaders with the right blend of skills.
Increase Motivation & Retention
Phenomenal success in our career
Training & Development
Strong Employer Support
Professional skills development
Improve Job Performance
Our experience
Qualifications
87%
Training Resources
75%
Consumer Products
63%
Apprenticeships
50%