OVERVIEW AND BENEFITS OF CPD
CPD is a continuous process of learning and improvement to stay currently competent in your job role.
What is CPD?
Benefits of CPD?
CPD and Professional Registration
Types of CPD
Logging CPD
Support and Guidance
How we work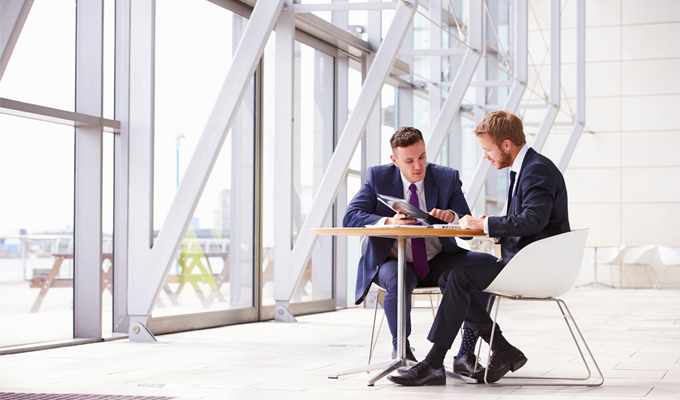 CONTINUING PROFESSIONAL DEVELOPMENT (CPD)
Continuing professional development (CPD) is the practice of maintaining and developing the skills and knowledge required in your job role. CPD covers the whole spectrum of automotive learning. Learning on the job, reading a relevant article, or simply attending a conference all count towards CPD, it's not just the formal training you attend.
The IMI supports its members by offering a range of discounted automotive-specific CPD courses, designed to help you maintain professional competence.
BENEFITS OF CPD
CPD enriches your knowledge, keeps you currently competent and is the key to career progression and professional growth. There are many advantages to carrying out CPD, these include:
For the individual
Allows you to fill gaps in your knowledge and skills to become more productive and efficient.
Builds confidence and credibility to stand out from the crowd
Achieves your career goals
Demonstrates professional status through the IMI Professional Register
For the employer and customer
Enhances customer confidence and loyalty
Increases employee competency, resulting in greater efficiency in the workplace
Boosts morale and motivation in the workforce
CPD AND THE PROFESSIONAL REGISTER
Members who hold a level of membership from Associate to Fellow (FIMI) are placed on the IMI Professional Register – the industry-wide register that demonstrates to your customers that you're continually keeping up to date with learning new skills and working practices.
Keeping your skills and knowledge up to date is achieved through CPD. Members on the Professional Register commit to undertaking up to 90 credits of CPD over a three year period, the equivalent to about four days of training/learning per year.
TYPES OF CPD
You can make your own decisions about the kinds of CPD that you do and plan your CPD to suit your needs and the time and resources available you. To get the most out of your CPD and for it to count towards your target, it should be focussed on making sure you are up to date, competent and effective in all areas of your job role.